Soutex' services cover the analysis of ore concentration processes from the first drill core to the in-plant process optimization.
Soutex' experts can intervene at any moment throughout a mine's development, whether it be during the design phase or when help is required on the plant floor.
The concentrator design and the plant operations are intricately linked. Together, they provide a unique vision that allows us to enhance the process development during the engineering and ensure a successful operation during the plant ramp-up.
Our design experience and knowledge in fundamental ore processing principles allows us to provide innovative solutions that address production, recovery, process control and training issues.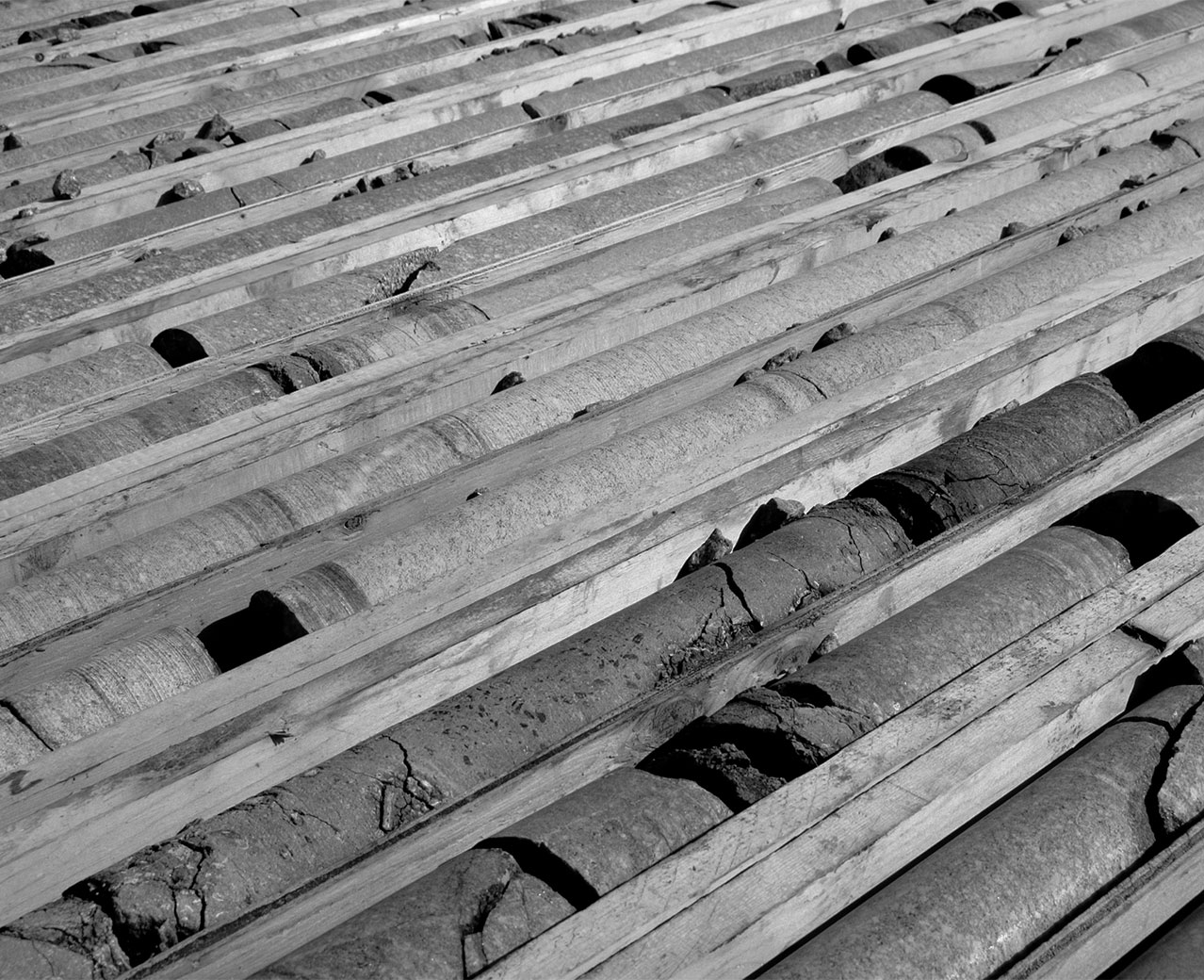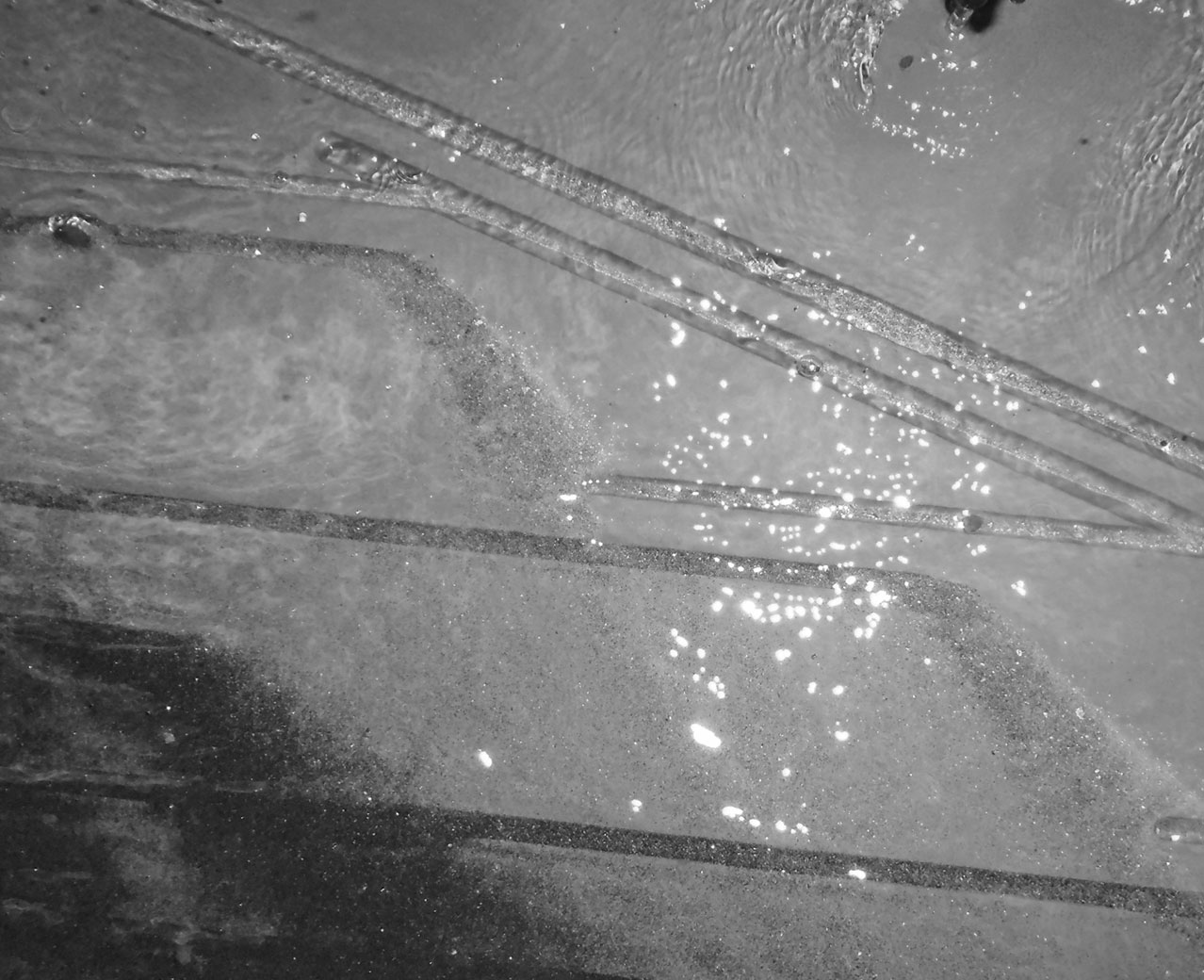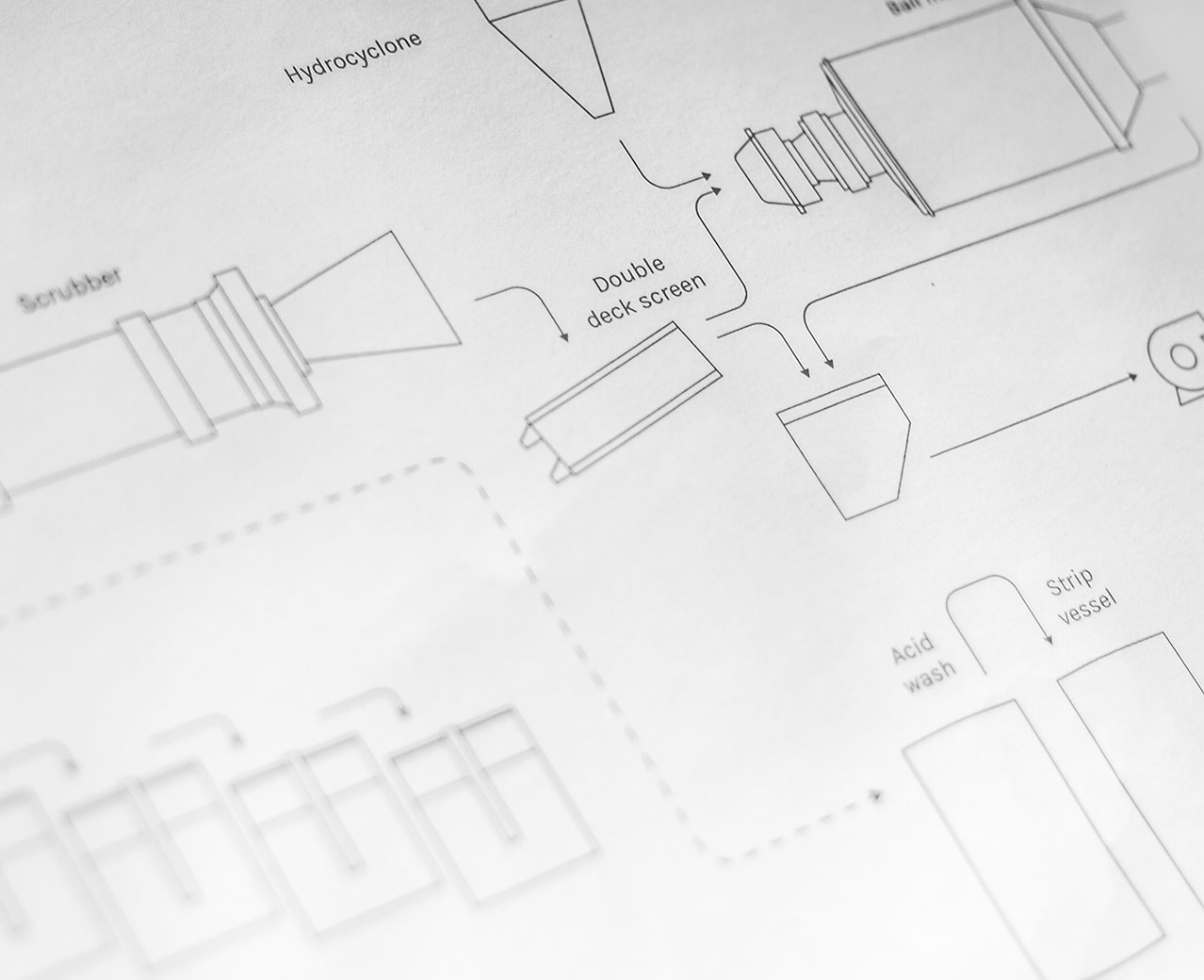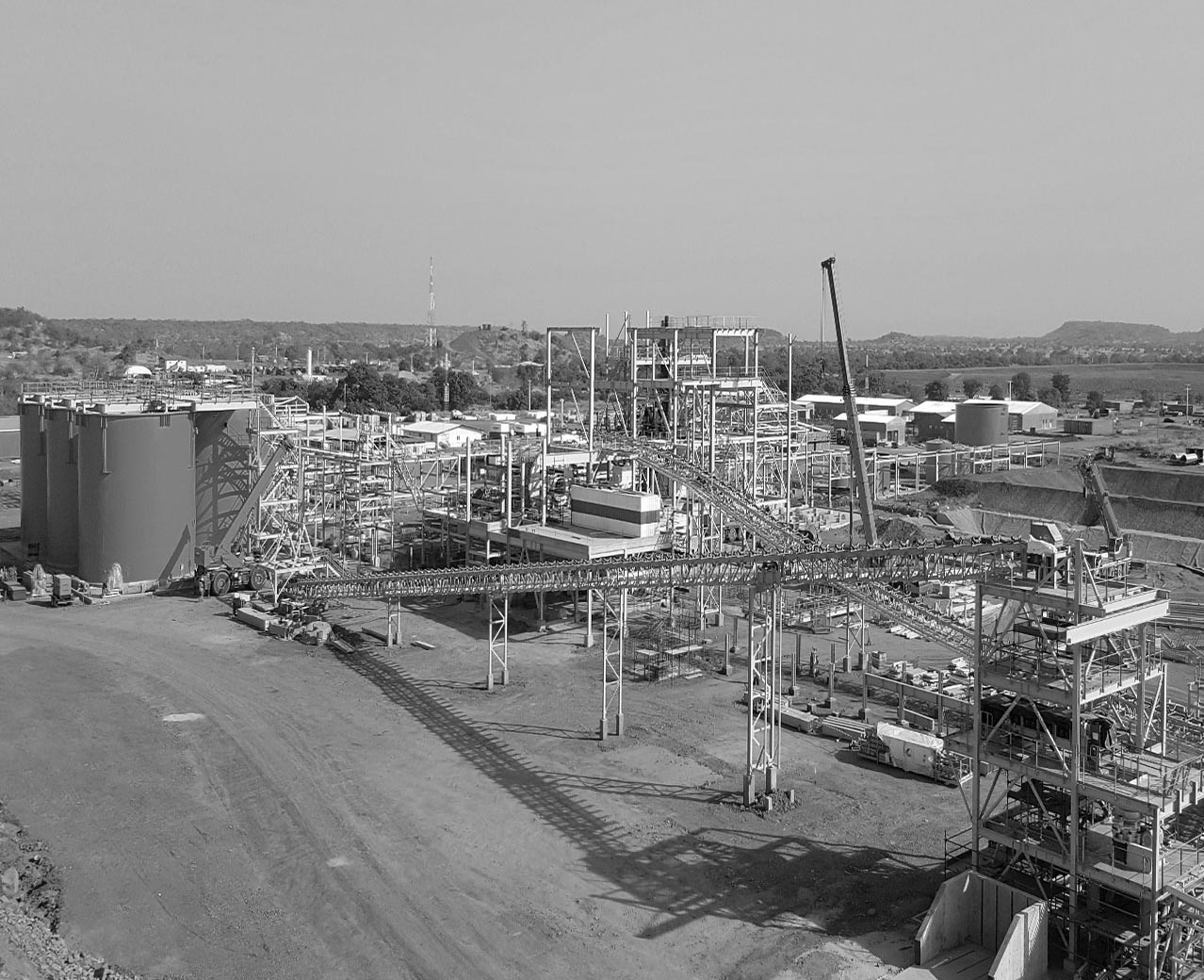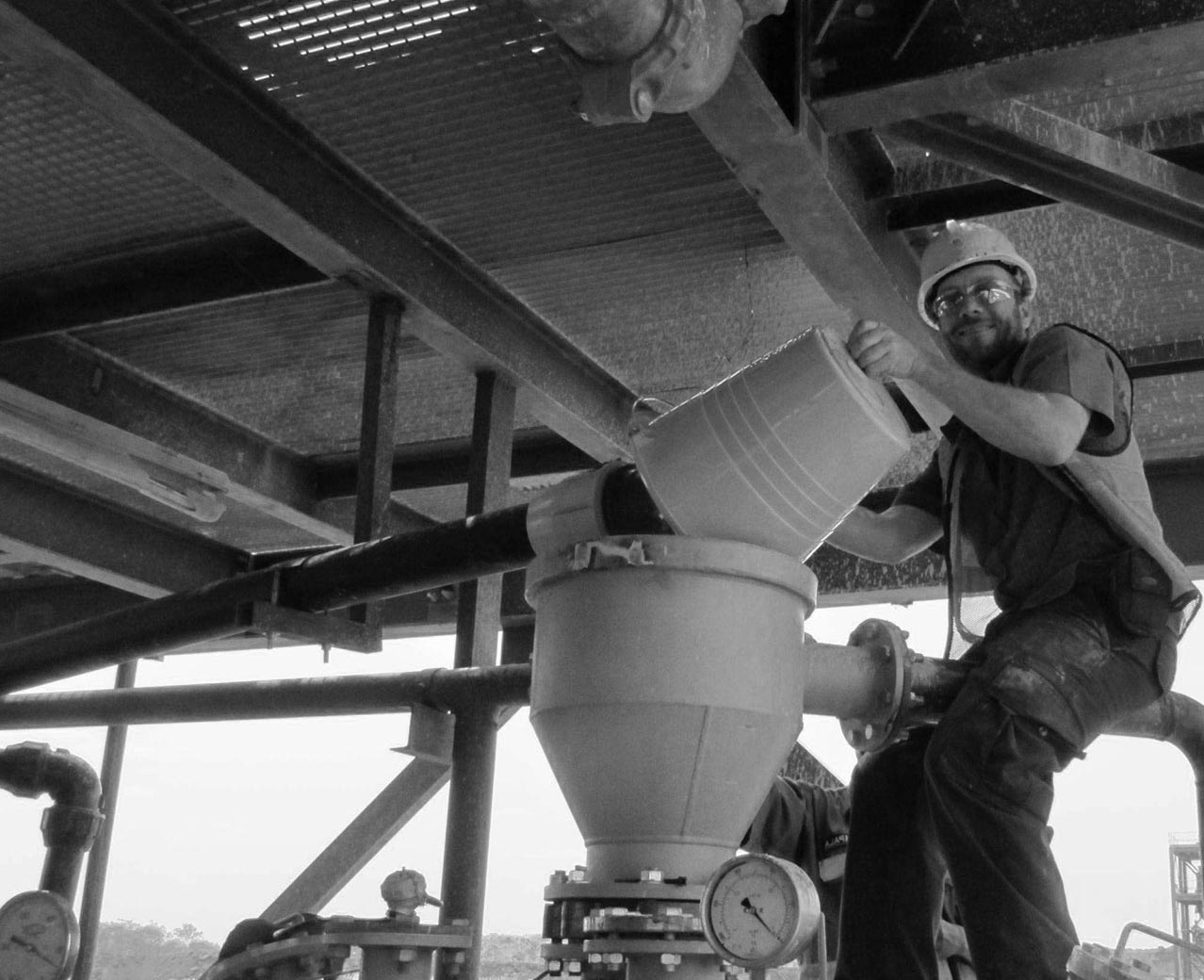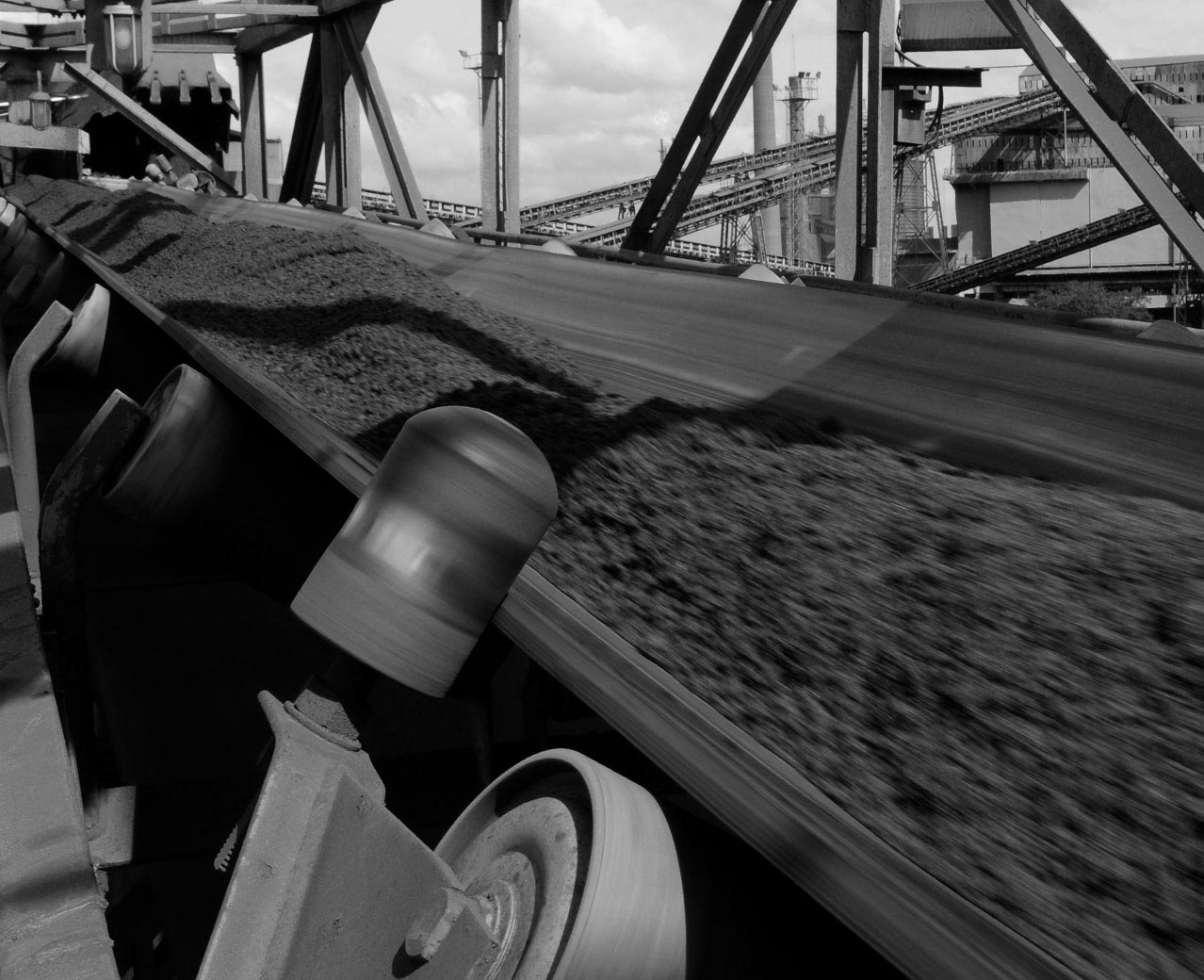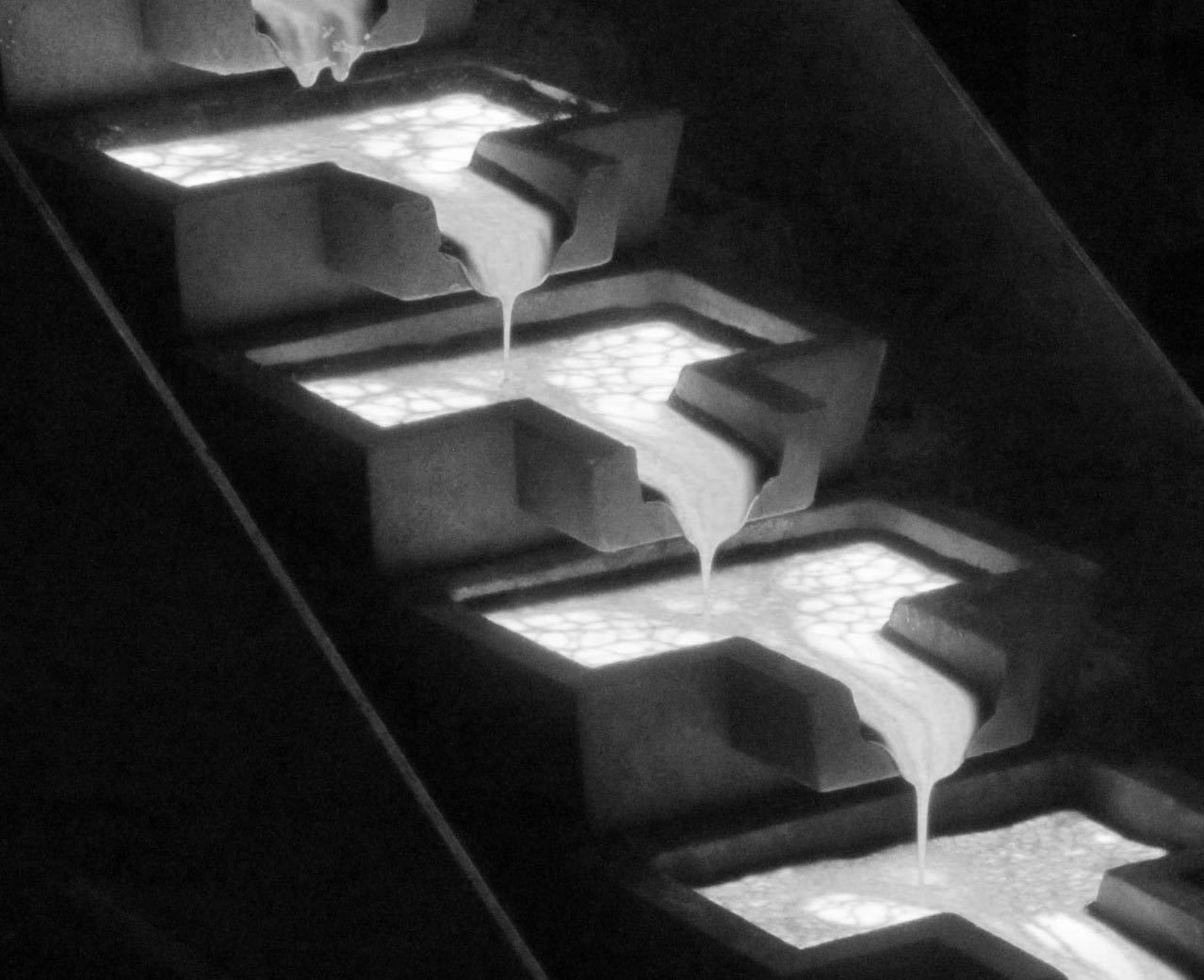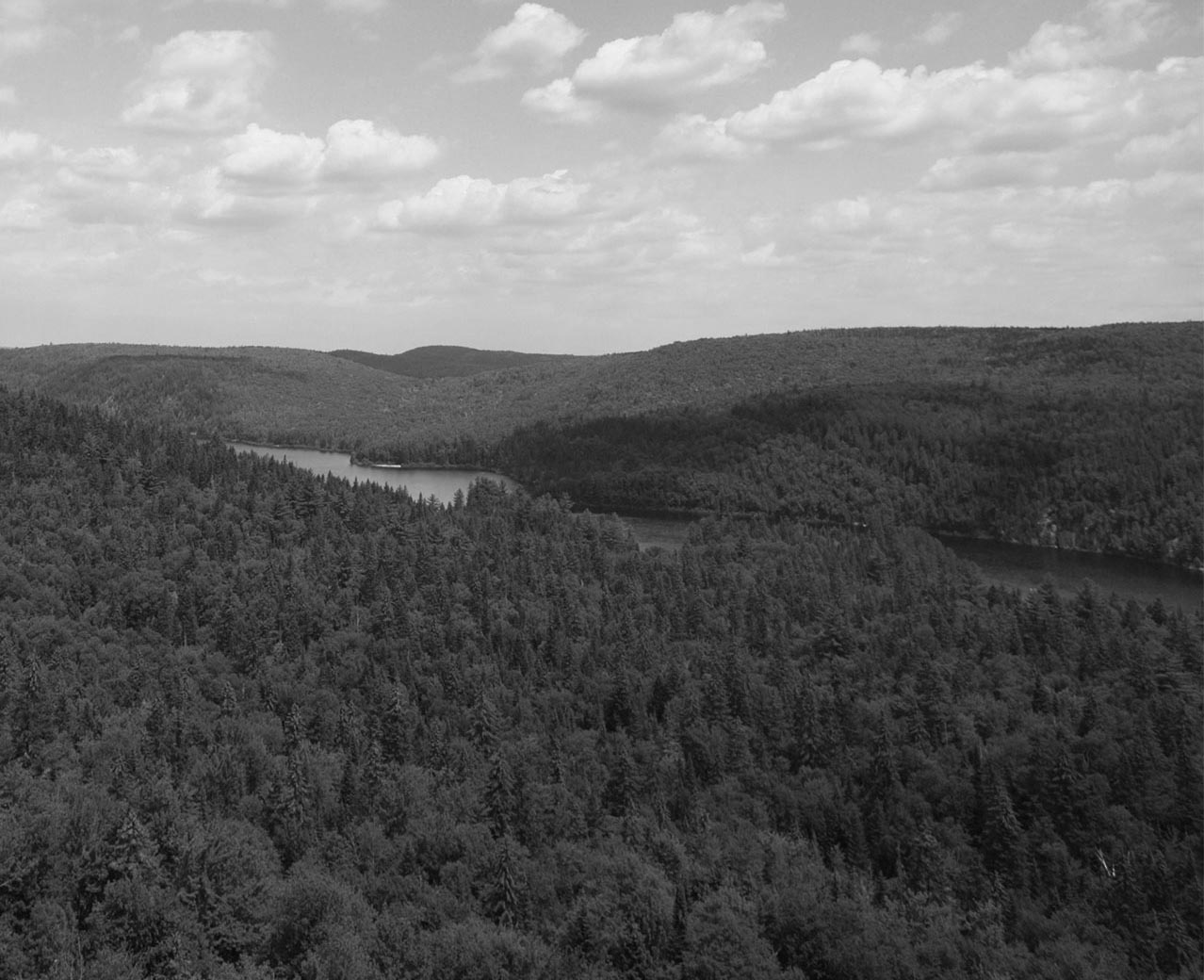 Our implication
Exploration
Support to Exploration
Metallurgical testwork program definition
Samples selection
Results monitoring and analysis
Reserve definition
Reserves
Recovery model
Process flowsheet definition
Engineering
Process Engineering
Definition and supervision of metallurgical testwork
Preliminary economic assessment (PEA)
Prefeasibility/Feasibility
Process development
Piloting support
Trade-off study
Sensitivity analysis
Risk analysis
Operation costs (OPEX)
Capital costs (CAPEX)
NI 43 101 - Process section
Concentrator
Detailed Engineering
Procurement
Management
Construction
Pre Operational Support
Pre operational audit
Start-up planning
Risk mitigation plan
Operations documents
Training material
Personnel training
Start-up
Support to Start-up
Operator coaching
Performance monitoring
Laboratory services support
Ramp-up to commercial production
Daily Operation: accelerate the performances
Technical assistance for operating plants (metallurgists, supervisors, managers, etc.)
Remote metallurgist
Environmental monitoring
Data reconciliation
Process controls, alarm management
Production
Process Optimization
Process audit
Bottleneck analysis
Analysis by advanced statistics and simulation
Advanced control strategy
Improvement projects
End of mine
Environmental Rehabilitation
Tailings management
Site reclaiming
Process water management
Authorization certificates
Our services
Development of sampling procedures
Samples selection for metallurgical testing
Definition and supervision of metallurgical testing
Data reconciliation
Test data analysis for the definition of process flowsheets
NI 43-101 report (process related sections)
Development of process flowsheets
Process simulation
Trade-off studies
Selection and sizing of equipment
Production of engineering documents
Engineering for metallurgical and analysis laboratories
Estimation of capital and operation costs (CAPEX, OPEX)
Support to other disciplines (electrical, mechanical, instrumentation etc.)
Evaluation of equipment capacity (expansion)
Evaluation of equipment throughput limitations (new plant)
Client representative
Environmental advice and expertise
Development and supervision of tailings characterisation programs
Risk analysis and contingency plan
NI 43-101 report (process related sections)
Peer review/Value engineering
Production of operation documents
Operation manuals
Operation procedures
Laboratory procedures
Control plans
Production report
Production of training documents
Training program
Training presentations
Validation of acquired knowledge
Personnel evaluation
Training of operating personnel (theory, practice, coaching)
Plant
Laboratories (metallurgical and analysis)
Environment
Readiness audit
Simulation and validation of production scenarios
Sampling strategy
Operation documentation
Personnel training program
Labor force requirements
Instrumentation and control
Sequence of preparatory work
Risk analysis and contingency plan
Process support (commissioning, start-up, ramp-up)
Inspection and approval of systems
Supervision of pre-operation verification
Supervision of pre-production verification
Identification and prioritization of deficiencies
Validation of design criteria
Follow-up on production
Metallurgical performance validation
Support to tax credit application for research and development
Support to tax credit application for training
Debottlenecking projects
Evaluation of equipment throughput limitations
Consumable reduction projects (energy, water, reactives)
Sampling campaigns (realisation, mass balance, analysis, recommendations)
Process simulation
In-plant testing and piloting
Temporary personnel replacement/addition for the metallurgical and analytical laboratory (attendant, technician, metallurgist, supervisor, superintendent)
Process audit
Process control
Control philosophy development
Review of P&ID and human machine interfaces (HMI)
Master plan for regulatory and advanced control architecture development
Regulatory and advanced control development (multivariate and expert system)
Soft sensor development
Programming specifications drafting
Instrumentation
Programming, implementation and start-up
Control loops tuning
Personnel training
Optimization projects (recovery, grade)